We are so happy you're considering joining the Watershed Wellness team! We have a passionate, talented, and friendly group delivering the highest quality holistic healthcare to an appreciative community. And we're privileged to do so in one of the most beautiful clinic locations you can imagine on Pier 1 in the mighty Columbia River.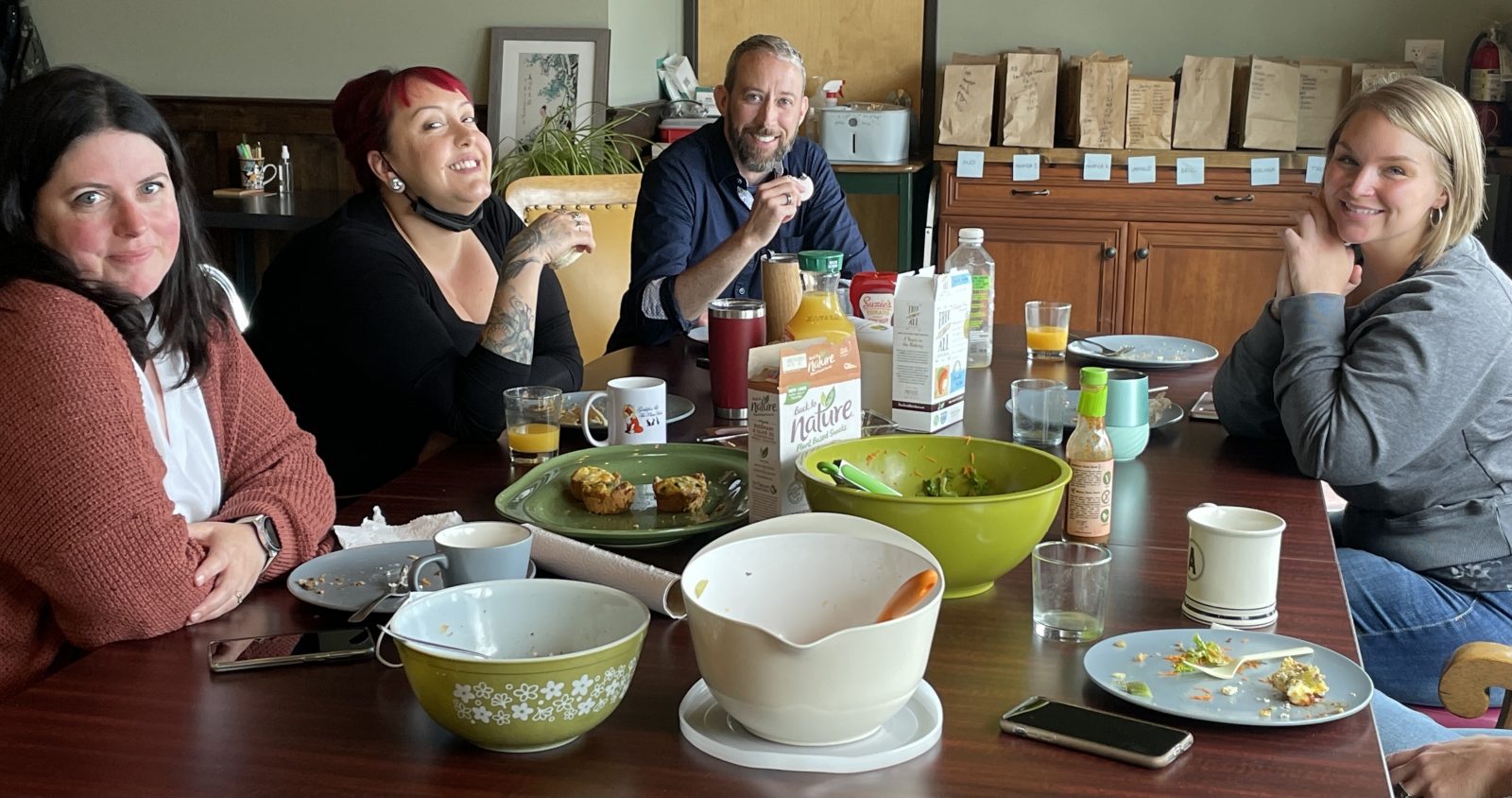 The first step in your journey to employment at Watershed Wellness is learning more about the clinic, its founders, our vision & how we approach the healing work we do. WW is not just a random assembly of practitioners, passing like ships in the night. Instead, we're a coordinated team all contributing our talents to create space for truly resonant wellness here on the Oregon Coast.
The vision and values are essential.
Once you're familiar with the clinic, you should look at the positions available below. Follow the links, read through the information, and if you think you're a good fit – follow the instructions to apply. If you have any questions, just reach out.
We look forward to getting to know you!
---
Licensed Massage Therapist
---
We are looking for licensed massage therapists to join our growing team!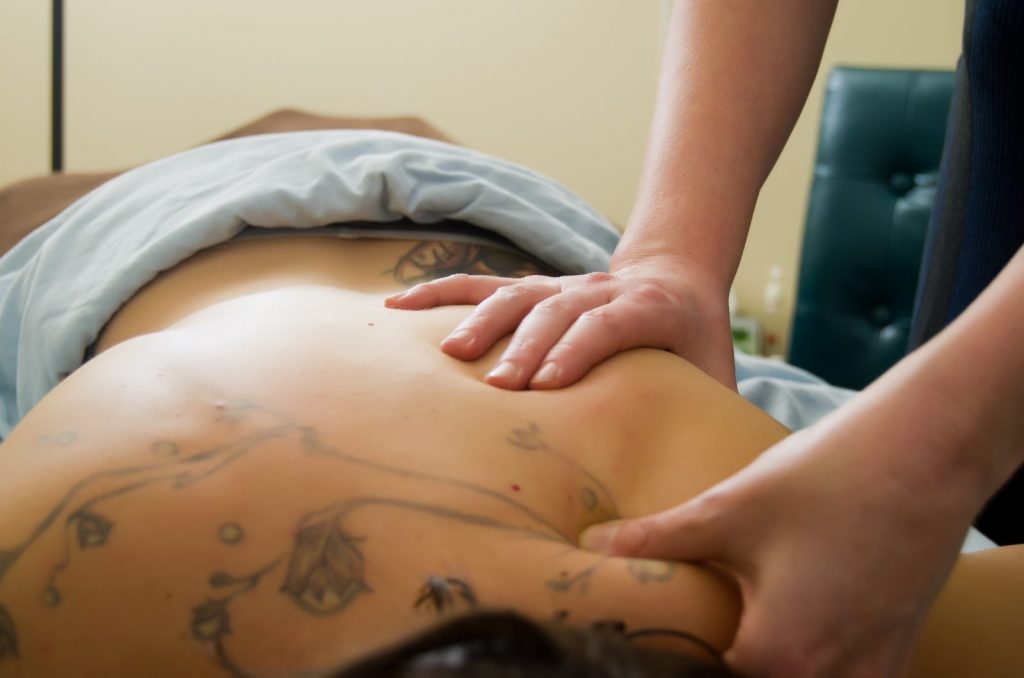 The clinical environment at WW is collaborative – we are always trying to find the best fit between practitioner and client. This means that we appreciate a wide range of skillsets, approaches to the work and levels of experience. Our job as clinic owners is to take this wonderfully varied group of practitioners and help them to deliver a consistently excellent experience, no matter who is on the table. Sound like you?
This is an employment position with a tiered compensation system that includes hourly plus commission and tips. We intend these to be career positions with room for growth – so bring your passion and your aspirations for developing your professional skillset. A variety of shifts are available & this position does come with benefits.
To learn more about the job, find complete information including wage & benefits here.
If you already know you want to apply, please submit your resume, cover letter & references on our website. If you do not receive a response within 2 business days, it would be appropriate to give a call (503-974-0914) or reach out using our contact form.
As of May 2022 we are actively looking for at least 2 LMTs and will be interviewing on an ongoing basis.