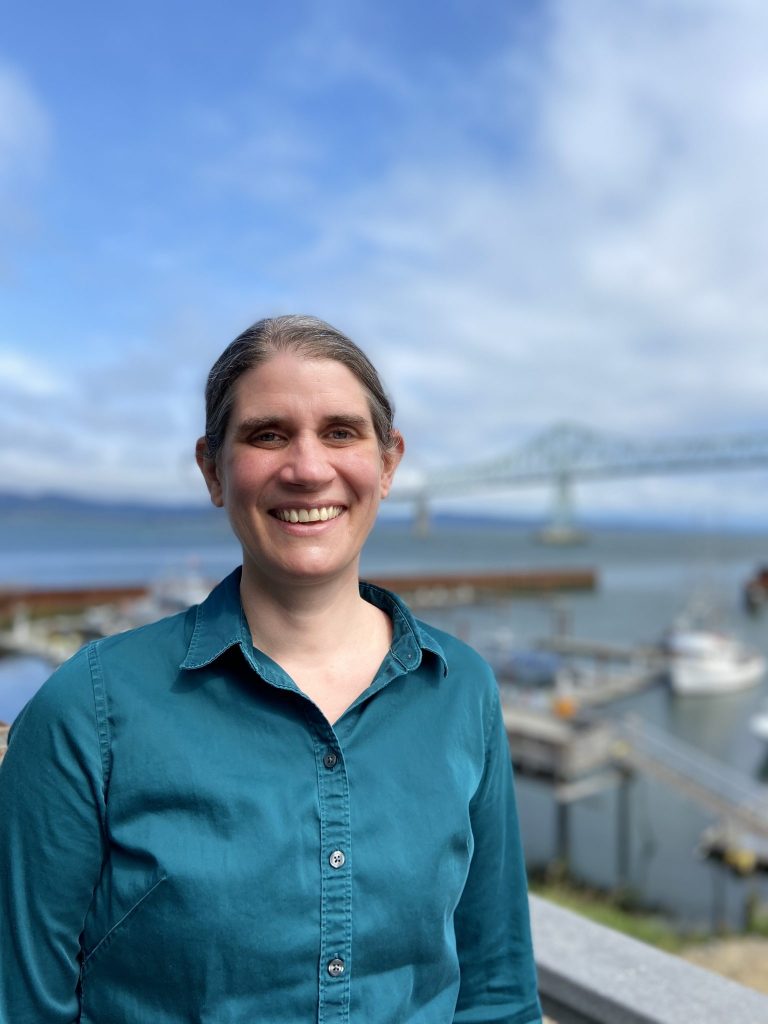 Introducing the newest member of the Watershed Wellness team, Dr. Melinda Nickels, ND, LAc!
Dr. Nickels comes to us from the Portland area and has been in practice for more than a decade. She has a strong focus on gentle medicine, especially homeopathy and flower essences, which are especially suited for sensitive and complex patients suffering from all kinds of chronic and acute ailments. Working with lifestyle factors, including diet, is also a big part of what she does in her work with patients.
If you'd like to learn more about Naturopathic medicine, click here. You can also learn more about homeopathy and flower essences.
We look forward to sharing more about Melinda and her practice both on the blog and on our Facebook and Instagram accounts.