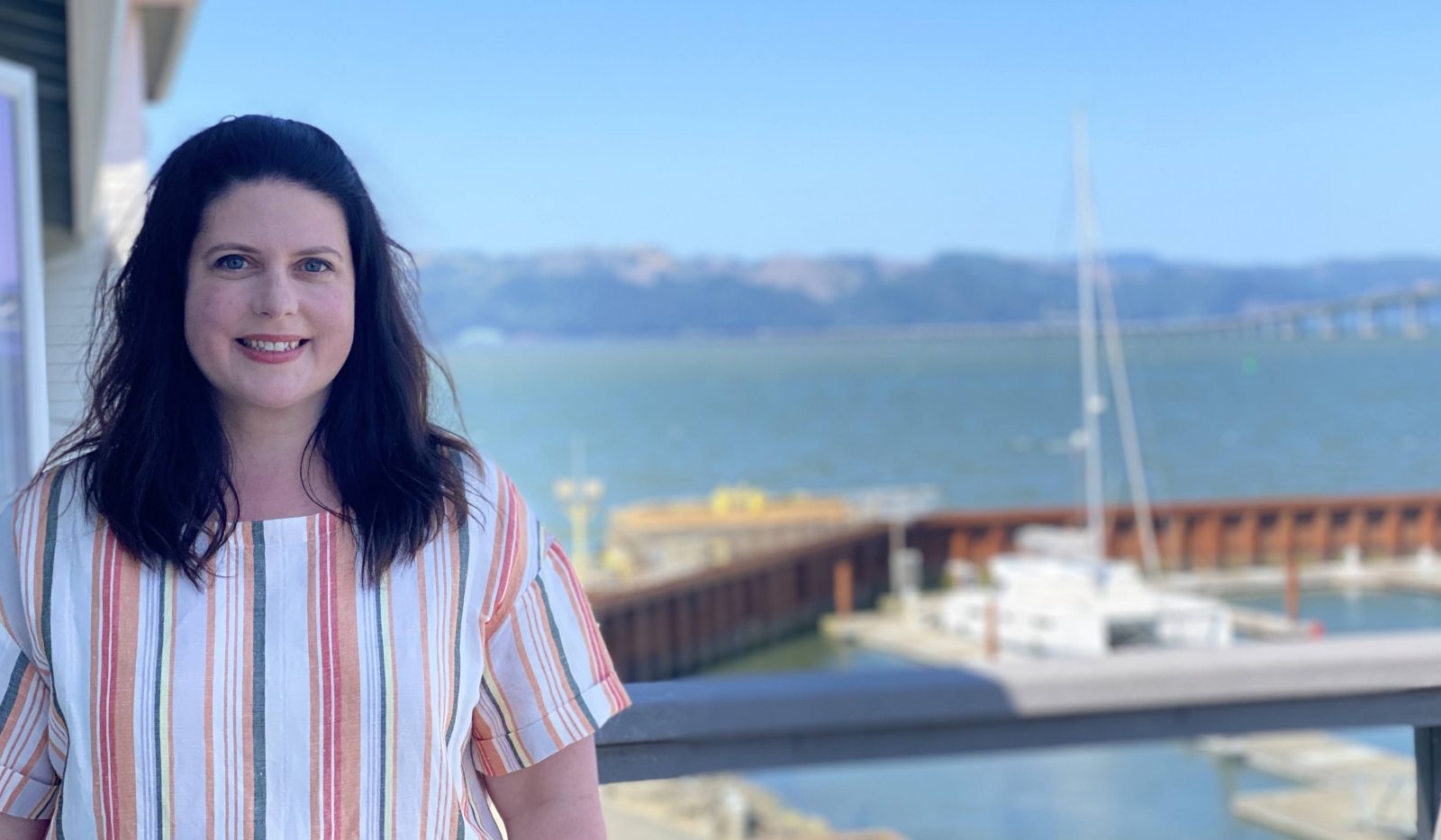 When I started my massage journey in 2010, I had no idea of the incredible places it would take me. I was looking for a career that would allow me to be a positive force in the lives of others while offering a lifestyle that offered the time for me to pursue my other passions and interests. I feel that this path has satisfied this for me and then some! I want you to feel amazing after your massage, but I understand that may mean something different for you on any given day. That is why I will spend some time asking you questions about what is happening with your body and your life. Meeting you where you are emotionally will make the massage more effective, and help you leave the office recharged and ready to face the world.
This applies especially if you have undergone treatment for cancer. My love for this population was ignited during my initial training when I was given opportunity to work with patients during their chemotherapy sessions. In the years since, I have enjoyed seeing these patients during their chemo and radiation appointments, while in the hospital for surgeries and bone marrow transplants, and in the office when they are between treatments or in remission. This work has taught me how to think outside the box when it comes to planning your session, and that "less" can be more effective in getting you on the road to recovery.
I am very excited to be a part of the Astoria community, and look forward to meeting you in the office or while exploring my new home.
Education and Experience:
Bachelor of Arts, Theatre Arts – Western Oregon University – 2000
Massage Therapy Certification – University of Western States – 2011
Owner – Release Therapeutic Massage – Portland, OR 2011-2018
Massage for People Living with Cancer – Portland, OR – 2012 – 24 Hours CE
An Integrated Mind-Body Approach to Working with Stress and Trauma Reactions – online course – 2012 – 3 Hours CE
Gua Sha for Myofascial Release – Portland, OR – 2013 – 8 Hours CE
Massage in the Oncology Setting – OHSU, Portland, OR – 2013 – 40 Hours CE
Oncology Massage Intensive: An Eastern Medical Perspective – Santa Fe, NM 2014 – 53 Hours CE
Adjunct Faculty, Massage Therapy Program – University of Western States, Portland, OR – 2014-2018
Massage Therapist, Knight Cancer Institute – OHSU, Portland, OR – 2016-2018
---
Danyelle is currently in-network with most insurance companies, and also accepts MVAs, PIPs and worker's compensation claims.
/?php // If comments are open or we have at least one comment, load up the comment template //if ( comments_open() || '0' != get_comments_number() ) : // comments_template(); //endif; //?>