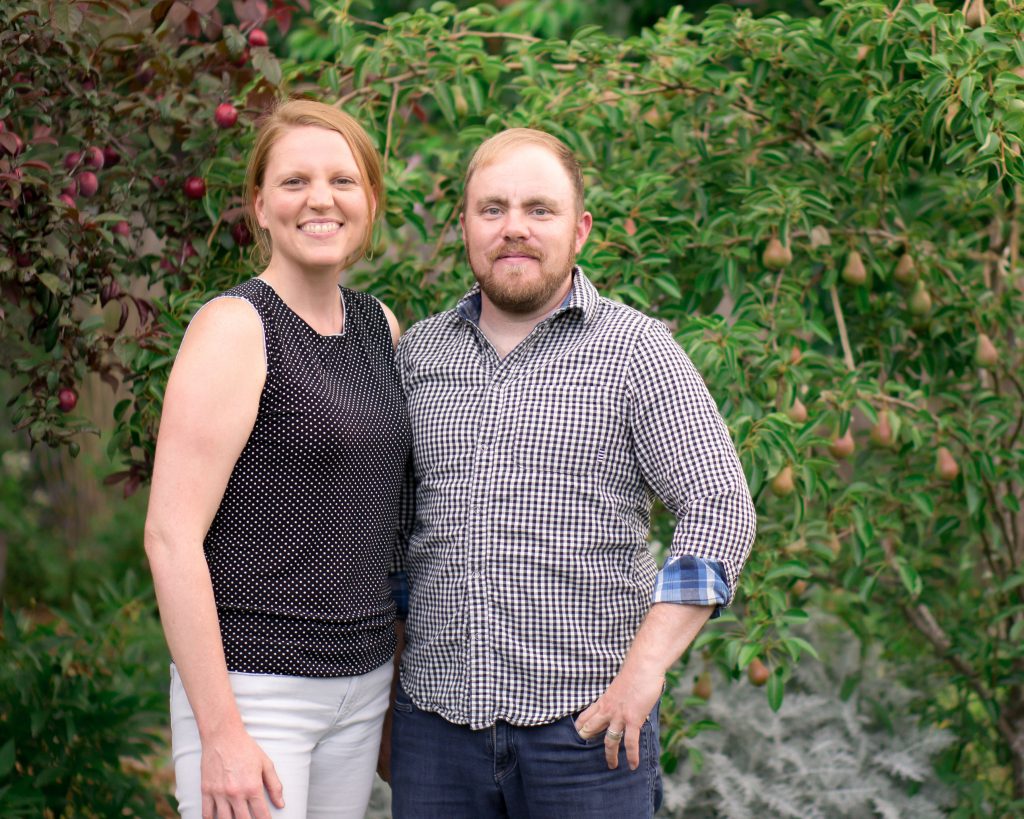 We welcome you to Watershed Wellness in Astoria, OR – your new center for holistic healthcare, joyful movement & education to help you take best advantage of what we offer.
If you would like to get started learning more about the clinic, how we can help you, and what you should do next – either read our suggestions below or just get started exploring on your own. Our website is here to serve you. Don't see something you would like to see, whether an article, an explanation or something else? Please do not hesitate to contact us and let us know. 
What we offer at Watershed Wellness in Astoria, Oregon
We provide only the highest quality holistic healthcare & movement practice to people in the North Coast region, including:
Our practitioners are fully licensed and insured, and operating at the peak of their respective fields. We love our professions and are lifelong learners committed to bringing our patients the very best care possible.
We do insurance billing in house and are in-network providers for most major health insurance plans. We do bill motor vehicle accident insurance, worker's comp claims and are currently investigating billing VA health insurance. We seek to make your billing as transparent as possible, and you can always pick up the phone and chat with us about your account at any time. You can see which companies we are in network for on each practitioner's bio.
We have a passion for teaching people how they can STAY healthy, without the help of any healthcare provider! So, in the coming weeks and months we will be beginning free and low-cost classes for the community on a variety of topics. You can view our class schedule here  and get on our newsletter to hear about future opportunities.
 If you would like to learn more about us, do not hesitate to head over to our About page to learn about our philosophy, or you can read bios of individual practitioners. If you are interested in seeing our practitioners and services at our location in Portland, you can visit that website by clicking here.
Connecting with us
We like to be in communication with our community, so we have lots of options.
You can, of course, always feel free to call us during typical business hours at (503) 974-0914, we check messages daily if you call after hours and always get back to people within one business day.
You can reach out via the contact form at the bottom of this page
You can visit us on Facebook
You can find us on Twitter
We're even on Instagram and Pinterest!
We do not currently have a full time front desk person, so if we are out of office, or with patients, you will find our door to be locked. But, if you prefer a face-to-face chat, feel free to drop by on Monday, Tuesday or Saturday, when we're most likely to be available. You can also give a call to see if someone will be available.
You can see Eric & Amanda out and about. We love to frequent the many great restaurants and other spots around Astoria, and in Portland when we are there. Never hesitate to say hello – we're happy to talk with you.
We look forward to talking with you!