Dating back to 1958, Eminence lays claim to some of the most effective fruit and plant-based products in the industry. In Hungary, spa culture and rigorous skin regimens are a daily way of life, including spa baths using the country's naturally-occurring thermal spring waters.
Eminence's sprawling farms in Budapest are the source for their delicious ingredients. Tomatoes, succulent plants, strawberries, apricots, bamboo, hibiscus, carrots, and many more play their part in treating every type of skin condition. In addition, Eminence is committed to providing the latest education and learning tools for skin therapists worldwide.
Watershed Wellness is an official Eminence Spa Partner and Authorized Retailer of Eminence Organic Skin Care.
We take enormous pride in choosing to work with the very best and most effective organic products the skin care industry has to offer.
Did you know?
Now offering direct product shipment to your home!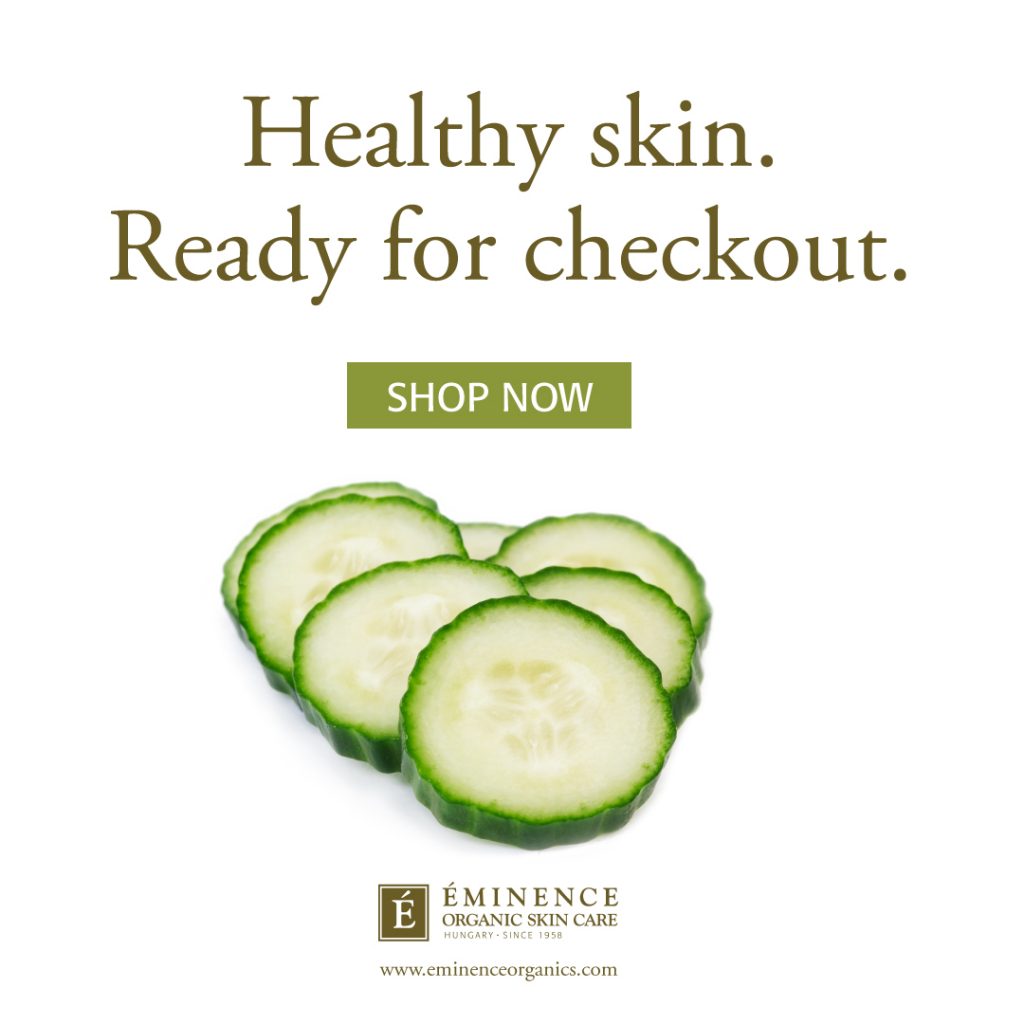 Interested in direct product shipping to your own home? Eminence Organic Skin Care now offers direct shipping to our clients via the Spa Affiliate's link. Simply click on the link, and you're on your way to browsing product at any time of day you prefer.
Ongoing education & deepening of skills is a foundational aspect of our Esthetics department philosophy
Eminence Organic Skin Care is dedicated to keeping our spa partners in the loop on the latest education the industry has to offer. With required quarterly in-house trainings, and twice yearly regional conferences, the skin care department at Watershed Wellness consistently brings forth accelerated knowledge of potent botanical ingredients in organic skin care.
Below find just a few photos from recent events that Amanda Koennecke has attended. We'll add more as future events take place.
/?php // If comments are open or we have at least one comment, load up the comment template //if ( comments_open() || '0' != get_comments_number() ) : // comments_template(); //endif; //?>