Last update : August 11, 2021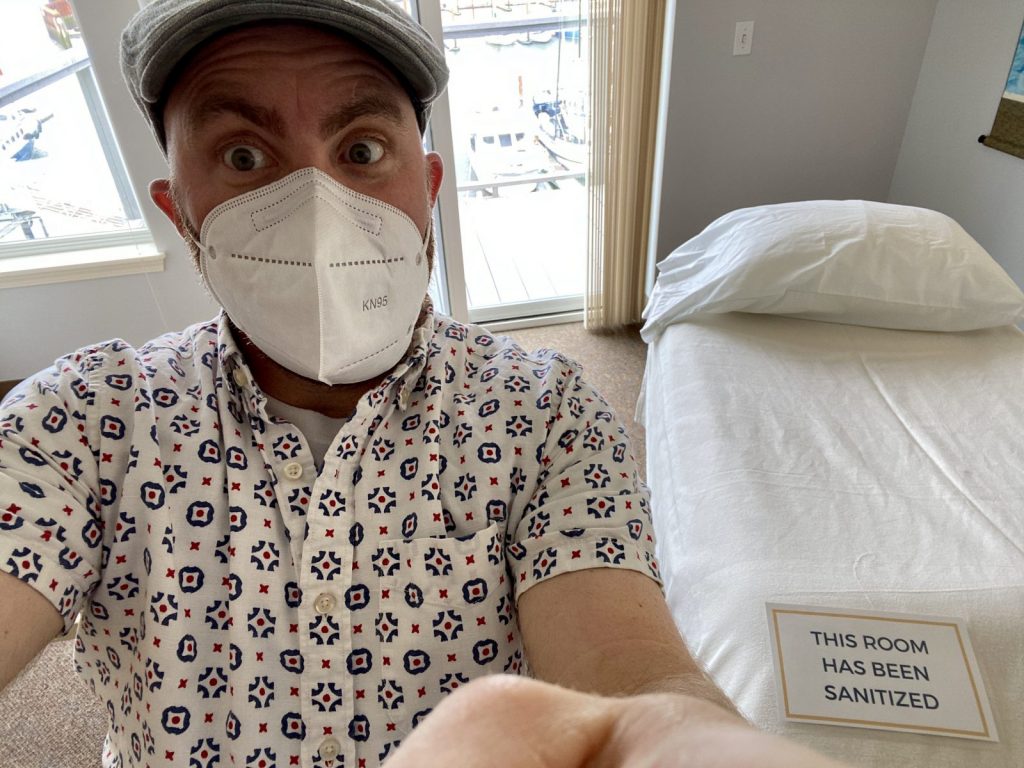 From the beginning of the COVID-19 pandemic, we have taken it very seriously. We closed the clinic for 3 months in the early days, and gradually increased our in-person availability as things became clearer, and as staff became vaccinated.
We continue to see patients in person for all modalities and are so grateful to be able to do so!
The only way we are able to remain open safely is by following the policies and procedures that we have created following guidelines developed by government and professional associations, together with our own research using sources of the highest integrity. Because we are not experts in public health, we defer to these professionals and the many thousands of researchers that are working around the clock to help us get on top of this disease.
We encourage you to read this entire page, which is frequently updated, and to call with any questions you have. Thank you for doing everything you can to keep yourself and your community safe during this stressful, and frankly tiring, time.
Any questions, concerns or random rants about this should be directed at Eric Grey, co-owner and Director of Safety & Privacy at Watershed Wellness.
COVID-19 related changes and your role in keeping WW healthy & open
The information in this section is extremely important for you to go through at least once, whether you are new to Watershed Wellness or not. If you get confused, do not hesitate to reach out to ask for help. We're all feeling our way forward as well as we can.
Our entire staff is vaccinated, and that will be a requirement for future employment at Watershed Wellness.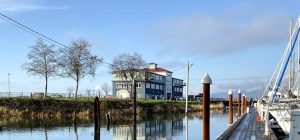 We encourage you to get vaccinated, if possible! The currently available vaccines are safe, effective, and free! Here's some information about getting the vaccine from the Clastop County Health Department.
Want to learn more? Here's a great interview with Heather Zwickey, ND, from earlier in the pandemic that discusses the mRNA technology used in the vaccines, and how she approaches COVID-19 as a Naturopath, researcher and immunologist. You might also be interested in the CDC's "Myths and Facts about the COVID-19 vaccine" page.
Please arrive as close to treatment time as you can.
We want to minimize use of the waiting room. If you arrive early, please wait in your car or find a beautiful outdoor spot to watch the sights as you wait. Then come up the elevator or stairs to the clinic a couple of minutes before your appointment.
Please do not bring other people with you to your treatment.
If you have a need for someone to accompany you, please discuss it with the front desk well in advance of your appointment. For pediatric treatments, it is assumed one guardian will accompany the minor child.
Please wear a face covering over nose and mouth from the time you enter our building until you leave it.
If you do not have a mask, a surgical mask will be provided to you and you may take it with you when finished with your appointment. It is expected you will have to remove your face covering at some point during the treatment, but please do not do so until instructed by your practitioner.
Please do not wear neck gaiters, lace or similar masks, or masks with an output valve such as those used in construction.
Masks are required regardless of vaccination status. This is in line with current (8/10/21) state guidance, but also reflects the recent research indicating that vaccinated patients can keep reservoirs of virus in their nose & sinuses and pass on the infection at a significant rate without knowing it.
We of course understand that, for some patients, masks are a challenge. If you have claustrophobia or a similar concern, please contact us for video consultation options with one of our acupuncturists or our Naturopath. At some point, masks will no longer be required, and at that time, we will happily welcome you back to in-person sessions.
Practitioners will be masked & some will be wearing scrubs.
Front desk staff will also be masked. Practitioners may add layers of protection in certain situations including gloves and goggles.
We ask that you arrive with sanitized hands and keep them clean throughout your time at the clinic.
You are invited to use the ample supply of hand sanitizer throughout the clinic to keep your hands clean. Please, as always, refrain from touching your face or repeatedly adjusting your mask.
On checking out, we will be minimizing face time by keeping rescheduling conversations to no more than 3 minutes.
If a longer conversation is needed in order to work out sticky scheduling or insurance issues, reception will call you at a time you will arrange during check-out. This helps minimize the number of people gathering in the foyer area.
We strongly prefer credit/debit card payment for all services and products.
We are implementing a system whereby we can save your credit card information securely using industry standard protections in our patient management system. This means we swipe your card once, and don't have to do so again until you need to change your card. Please bring a credit or debit card with you! If you must use cash or check, we will still accept these forms of payment.
Our PPE & sanitation protocols
If you would like to learn more about what we are doing to limit transmission of coronavirus, and all other infectious pathogens, in our clinic, please visit the following page to learn all the details.